Connection
January 30, 2016
I feel a connection to your words,
every day I lose myself in them.
Recently you've been telling me about your past,
a fire always igniting in your eyes at the mention of the one you love.
I watch in amusement as the fire in my heart extinguishes,
but the connection grows stronger.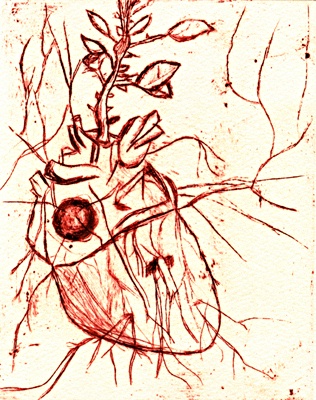 © Elaine S., Phoenix, AZ