Love Sick
February 1, 2016
Alone at night, the room very dark,
The memories flooding my ever-so-fragile mind.
Without a shoulder to cry on, or a spirit to help me.
I hug my pillow. But it doesn't help me sleep, it places a longing,
A want, a need of love.
I had no one who cared for me, and consequently, no one to nurse my current ordeal.
A hug that screams for love, and a pillow that seems to absorb it, was all that is left in my melancholy state of mind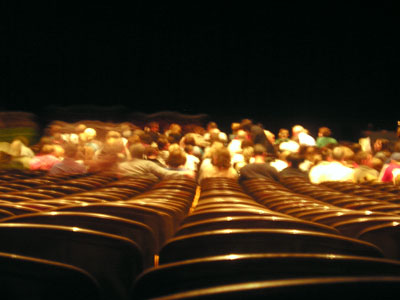 © Jessica P., Bethel Park, PA