Love Falling
February 4, 2016
I loved like the night did,
Holding onto the last threads of day
And wrapping everything in my embrace.
My heart said what the lyrics couldn't
And I breathed the words off the page.
I wanted to strangle the helplessness
Out of the earth and sky,
But I was left with a winter feeling
And my soul froze in cold innocence.
Sighing, I heard a formless river
Without stanzas or verses
Rushing in wild lines of blue.
I played the song on repeat
Until it flowed in my veins
And when I reached the cliff's edge
At long last,
I fell.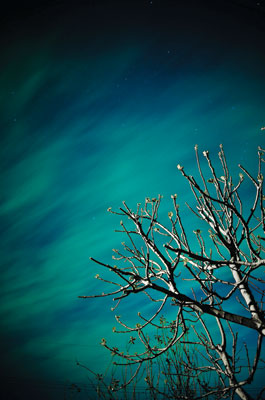 © Chyi-Dean S., North Tustin, CA