I Am the Title That Captions the Masterpiece
February 9, 2016
I am the words in the poem,
Each letter a separate part of my b-o-d-y.
I am the space between stanzas
Where you read between the lines
But never notice me.
I am the creative imagination
That breathes summer into wintry verses
And brings the imagery to life.
I am the couplet
That connects two lonesome phrases.
I am the i·am·bic heart
That counts out the syl·la·bles
And keeps lines at sev·en beats.
I am the smooth-flowing rhymes:
A brass bell's ringing chimes.
I am the helpful simile
Comparing one thing to another
Like a bird flying between two branches.
I am the poem's end
That can sometimes be abrupt
Or leave you hanging off a –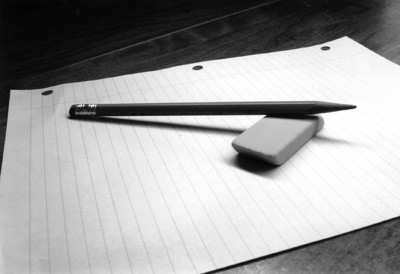 © Michael H., Mildford, CT