Missing You
February 12, 2016
It's been a long time
since we last spoke.
Roses were on your bushes;
my throat was parched.
The parlor was stuffy with summer,
my nerves, and unsaid words.
Now snow often falls
outside my small window,
and when the flakes are tiny they remind me
of the lace shirt you used to wear—
white like angels' wings
under your red crystalline lips.
It's been a long time
since you last thought of me,
hasn't it? Do you remember the sound of my voice
(like a cat's purr, you always insisted)?
Is my face faded or fuzzy in your memory?
I remember yours. I remember
how you pushed me on a swing
at that park; the light throb of your laugh.
I remember the hot closeness,
the heady spices and heavy oil
of a Vietnamese place,
and through them your sweet perfume.
Your lipstick always tasted
bitter. I remember kissing
under a café awning,
with rain pounding;
reading you to sleep at night;
bubbly champagne
and your smile dizzying me;
my baseball cap backward over your bangs.
My heart aches when I see couples holding hands.
Darling, do you ever wish
it hadn't been so long? (I do)
Have you bitten your lip
against the bitter tears of long-lost lives
and vanished memories? (I have)
Do you ever feel like a ghost—
wandering aimlessly,
confused to be living
since our love passed away?
(I'm a spirit these days)
Sweetheart, do you wonder
if work and long effort
would succeed in taming
the awkward distances,
or cut with a blade
the over-palpable tension,
replace the taste of bitter bile
with growing smiles?
Do you think that by nurturing love,
we could tame the ugly?
Or have you concluded
that we just weren't meant to be?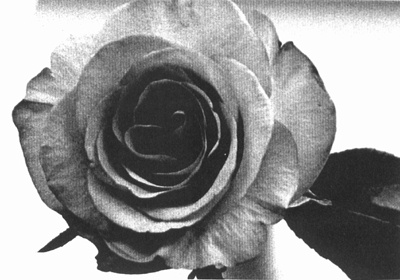 © Liza C., Seattle, WA