What Is "Ugly"?
February 27, 2016
What is "ugly"?
Not having designer clothing ?
Not having your boobs hanging out of your shirt ,
or your butt hanging out of your shorts ?
Maybe not being able to see your ribs ?
Or feel your bones in your thighs ?
Having acne?
Not wearing makeup ?
Having braces ?
Or glasses ?
Is that what ugly is?
Or maybe another word for "ugly" is
society.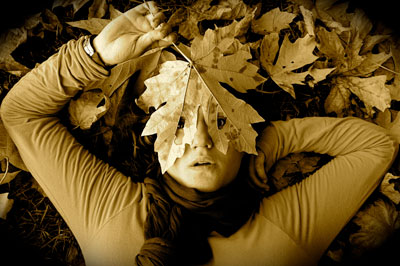 © Garrett M.