I'm Lucky
February 29, 2016
"You're so lucky to have a flat stomach".
I heard that so many times throughout the duration of my eating disorder.
My Anorexia pushed me not to eat and the compliments pushed me to continue the destruction, both inside and out.
I couldn't eat.
I had to go until three in the afternoon without eating, and it was only okay to eat vegetables after.
There was the occasional ice cream, but it had to be less than 700 calories, and then I wouldn't eat anything else during the day.
I chose my food by calories, not by flavor.
I deprived myself of health.
You could say I was lucky to have a flat stomach,
But I say I'm lucky to have my life.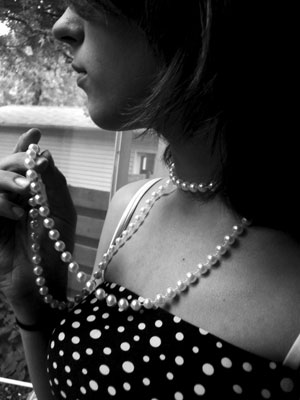 © Elaina V., Canton, OH