Who am I?
March 1, 2016
Who am I?
I'm a daughter.
I'm a sister.
I'm a cousin.
But I'm also a
Musician,
Writer,
an Artist.
Do I have to choose just one?
I'm a student,
a hard worker,
a teacher in training.
There's so many other things about me.
I'm a redhead,
a freckled person,
an honors student.
How am I supposed to decide?
How can I choose just one?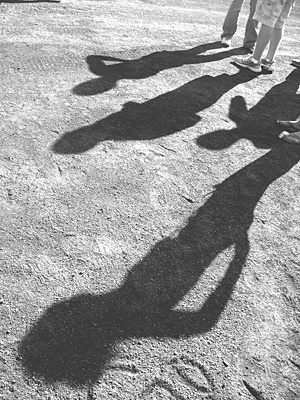 © Trella R., Mountain Lakes, NJ