When to Give Up
March 12, 2016
You want to give up
And be rid of all your problems;
You want to let go
And fade away into the past,
But you can't give up
Just because someone hurt you,
Or someone hates you,
Or life grows dark and troublesome
And you don't have the courage to go on.
You can't give up
Because you temporarily lost who you are
Or you have no passion for life anymore,
Or you have no will to wake up
And face the dreadful, painful reality.
You can't give up
Because you have no one left,
Or you lose everything you care about,
Or hope seems to have abandoned you
And your biggest fear is yourself.
You can't give up
Because you think no one cares,
Or no one will miss you,
Or the world rejects your existence
And you feel like you will never belong.
No; give up
When the sun stops rising,
And the wind stops blowing,
And the stars stop shining,
And the birds stop flying.
Give up
When the ocean forgets how to crash,
And the mountains forget how to be tall,
And plants forget how to grow,
And rainbows forget how to be colourful.
Give up
When humanity forgets their greed,
And there is no evil left,
And there's no reason to fight for what's right,
And shadows cease to exist.
When flames don't glow
And you know what the future holds,
And you know the answer to "what if?"
And you have felt true freedom;
When time stops flowing,
And there is no such thing as hope,
And people find a limit to impossibilities,
And someone found a way to steal your soul,
That is when you may give up.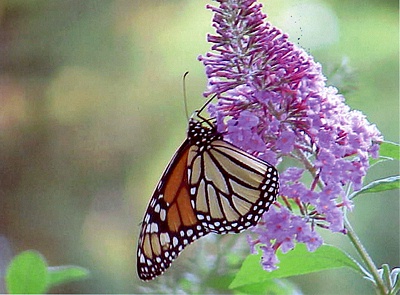 © Nathan P., Scotch Plains, NJ