Flirtatious Freaks
March 12, 2016
The way we see things now
is different.
The way you looked at him
through your eyelashes and
around the roses,
you lost that
tough girl persona
that I thought I knew.
The way you smile at her
and how she looks down at the table, 
cheeks crimson
where is that trickster
that you used to be?
No longer freaks,
my self described freak
but flirtatious freaks instead.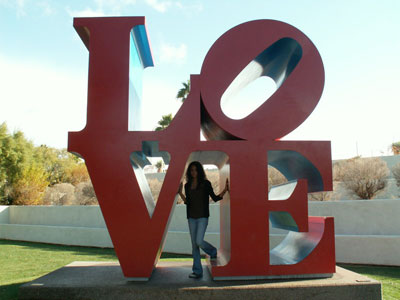 © Shannon E., Glendale, AZ