Where to Find Me
March 19, 2016
Find me where the earth meets the sky,
Where the stars touch the sea
And the sun melts into the ocean.
Find me where the mushrooms grow,
Hiding in a cloud of fairy dust
As it fills the air with the hope of life.
Find me where the eagles make their nests,
Swinging my legs off the top of the world
Like a fledgling preparing to fly.
Find me where the rainbows land,
Basking in the gold of the sunlight
And dancing with the spirits of the plants.
Find me where the ivy climbs up the buildings,
Trailing rebelliously in a lazy breeze
And tearing down the barriers of hate and greed.
Find me where the stars have fallen,
Picking up the pieces of their broken hearts
And mending them back together again.
Find me where wildflowers grow in the cracks,
Unrestrained and unstoppable
And proving that nothing is written in stone.
Find me where the dew kisses the earth,
Covering the woven silk of a spider web
In sparkling, crystal tears.
Find me where the dandelion seeds float,
Aimlessly wandering on the tides of wind
And drifting around like a lost angel.
Find me where the berries stain the earth,
Where the ink writes their stories
And dyes the soil with the colours of life.
Find me where poetry was born,
Down to the roots of the seedling
And up to the sunrise and dawning hope.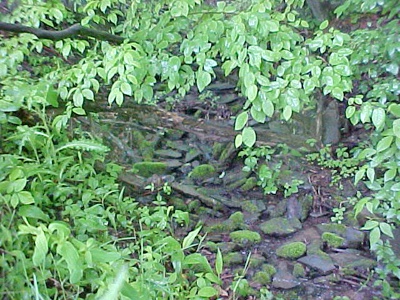 © Elaina B., Waterloo, NY