Absent Mellow Mind
March 22, 2016
My absent mellow mind doses away forgetting the day.
Forgeting my skeams an vivid dreams of dreams.
I fall into an uncounsious state.
How soon will I awake?
Deminsions find me,while my mind escapes to realms unknown.
Only to seek forgiveness an be left alone.
My soul goes an my mind shall follow.
Visions of a sleepy hollow.
Stuck in today forbidden from tommorrow.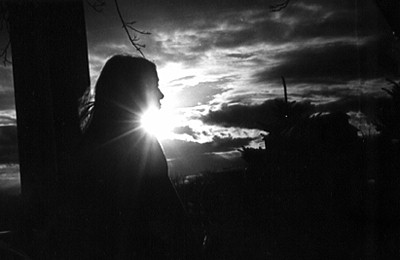 © Elizabeth G., Marblehead, MA