Poem for a teacher
March 17, 2016
Time to teach,
A speech,
That will surely make a change,
Teach the world to reshape our kins,
To rejuvenate what hate we have in our state,
To bring knowledge to those of the unthinkable,
To bring history to the future presidents and scientists,
To teach writing to the authors of the world,
No time to waste,
For there is only one teacher capable of this,
Mister creed,
What a stead,
As he is our means,
And his to teach,
For he makes the future smarter,
And the younger eager,
As he is the Odysee King,
With the computer queen,
Such a drama queen,
Sending question after question,
Our way to bring new challenges for us to face,
Although he may seem unfitting,
He does what he has to to make us dream,
Dream not just about love,
But about our future,
Jobs,
And problems that may save the world,
Yes he may yell and scream and even sometimes seem unreasonable,
But in the end he always wins,
So might as well,
Forget your sins and begin your quest,
For though's naughty tests,
As you strip away question after question,
Til you get to the bare grade,
What's that?
You got 58?
Guess it's time to retake,
So just ask mister creed,
To unlock that dang thing!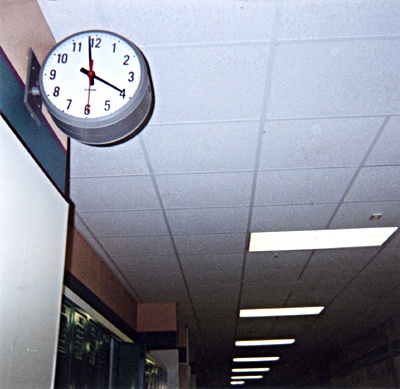 © Blake B., Highland Village, TX