This I Know to Be True
MAG
March 18, 2016
Coincidences happen only when you
least expect them to.
Which is why, I suppose, grocery stores
never seem to carry marinara sauce anymore and I
can always make a friend in a Starbucks bathroom.
Two twins separated at birth
find each other on Facebook and I wonder
if one still thinks she is prettier,
or if they don't wear makeup anymore
or if they meet for coffee
every once in awhile.
I searched for forks in a drawer yesterday
and came up with only knives,
scratched palms. Found bandages and
lost photographs in a
medicine cabinet that I thought
was long rusted shut.
I say I don't remember the
street number of your house;
I could not mail back memories even
if I wanted to without an agenda
or a phone book.
I drive by your house on my way to work
anyway
because once upon a time you told me
everything I know to be true is wrong.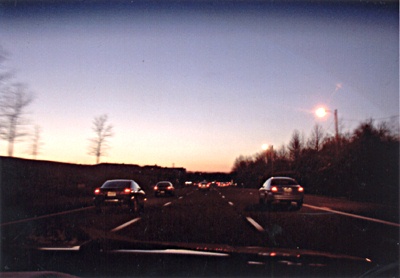 © Carolyn K., Toms River, NJ