A Brilliant Life
March 24, 2016
Who am I to say life is brilliant,
when the truth is inevitable-
no one is perfect.
I am not perfect.
I've cried
I've whined
I've hated
I've sworn
I've cursed the tongue
I've disappointed the innocent
I've angered the forgiving
I've loved the evil
and scorned the changes…
yet yes, life is brilliant.
Because without these lessons to go
above and beyond all things
good and bad
I question time and time again-
without this,
what is a brilliant ironic life?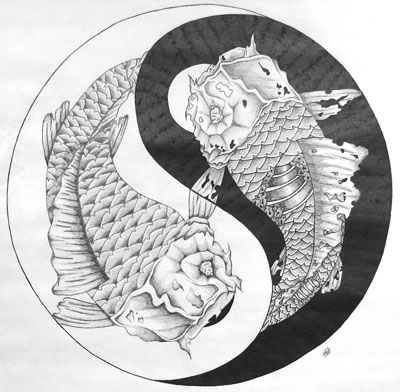 © Matt F., Pierz, MN