naming this poem would be entirely counteractive
April 24, 2016
Take your name and change it
just a bit,
don't forget it. 
Would anyone notice?
Would anyone see? 
Could anyone care to believe
that you're not who you've been? 
You've turned in your identity
and now you're just an entity
lost in a sea of personalities
without a label to be found. 
Yeah, i'm down 
because i've found 
that there's four hundred other people
who claim the same name. 
Yeah, i'm vain,
but is it our names 
that keep us all sane?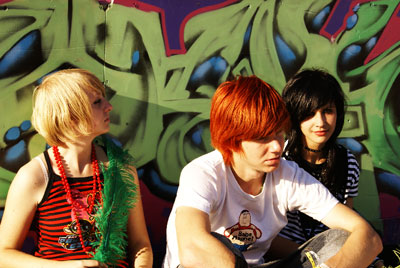 © Alina G., South Africa