My Monsters
April 25, 2016
No air
No light that I can see
Just terror.
Nightmares grip tight
And hope flees from this place
"I've got you now"
My monster whispers.
I lay in darkness
Covered in emotional black and blues
Waiting for it to pass
And my monster to go back to it's cage
When a thought comes to me.
What if this time
It doesnt?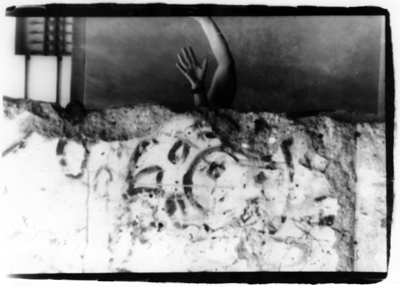 © Yara K., Bethesda, MD