democracy
May 3, 2016
de-mo-cra-cy. funny
word. roll it along
your tongue and between
your lips. heads will turn.
heads of Americans in powdered wigs;
the French in a tennis court;
heads on either side of
a curtain of iron, and across
an independent Third World.
people love  dem-
strive for idealize worship
-ocracy. whisper it into the night.
(heads will turn)
and where is the ideal dream
in a democracy forced
into being by an occupying nation?
or in a country where the would-
-be freely elected is banned
by law from presidency? or where
the people have a choice,
but only between two
almost equally hated candidates?
de-mo-cra-cy.
funny word.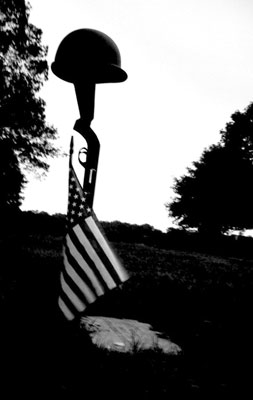 © Kristine B., Setauket, NY