on paving stones (what might have been)
MAG
May 11, 2016
twisting in bed (restless)
heels on paving stones:
clicking a dark trench
coat and lipstick so
electric red: staining,
like wine like cherry juice.
I dream about you.
rain pattering on asphalt
(I dream about her)
rain clacking insistent
like the ticking from my
bed stand. I lie awake
in my garret room.
(I only saw her once but)
and my doctor's asthmatic
inflections echoing …
stumbling through my brain.
(I only saw her once
and she didn't even
smile but) roll and turn.
and he says it was that
suntan, cultivated
as a teenager (I don't really
know myself) rain in my
restless dreams like heels clicking
on paving stones. and I
chew my asthmatic doctor's
statements thoroughly
in my head (he said
it could be weeks or months
but not years)
and I only saw her once.
just once but I'm just glad.
I'm glad I saw her face
just once before I died.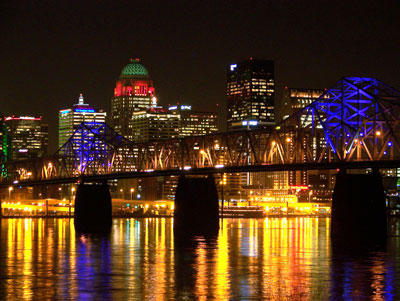 © Katie L., Shepherdsville, KY