That Spiteless Sphere
May 15, 2016
Blindly stuck in the dried days,
That begot the deadliest of miseries.
Veinless swords that splintered soft bones;
Torched poor souls; poisoned our memories.
Tearing the first leaf from its roots;
With that aged barks slashed down.
Stemless loss from darkened contempt;
Utter vengeance warring on no grounds.
A spiteless sphere that ought be carved,
From hearts of love bound together.
Embellished with feelings, a fresh blue,
Of healing thoughts and snowy feathers.
Hand in hand, we cause the rains
To pour; mount the towering peaks so tall.
Rebuild the land in wild shatters;
All for one! One for all!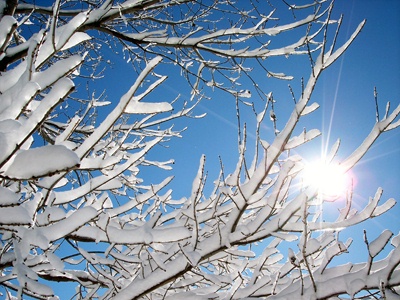 © Barbara S., Hoffman Estates, IL