November
MAG
June 7, 2016
Purple Converse traipse
down sidewalks
painted with sour month old leaves
and the day is beautiful
and I think of you.
The air circles in
and closes in,
hugging the lungs and the gut
the way I imagine whiskey does,
and it laughs from the belly
and I think of you.
Trees become legends,
standing like superheros,
their arms bent,
fists on their hips,
decorated in red and orange
and gold
and I think of you.
It's not cold enough for hands to freeze
or for breath to print the air,
but the tips of fingers
wiggle inside pockets
and feet bounce inside boots
in an effort to stay warm
and I think of you.

The wind is an etch-a-sketch
of autumn
and drizzle paints the crooked lines,
and two roads diverged in a wood and I—
I think of you.
And I think of you.
And I think
of how mixtapes deserve
to make a comeback,
of how talking is overrated,
it's eye contact that counts
and I think of millions of ways to
say I am thinking of you
without saying a word.
And I think
of how holding hands
is an unrecognized art,
the practice of intertwining nervous fingers,
tracing letters on palms
and drawing with fingernails.
Love is written on skin
in invisible ink.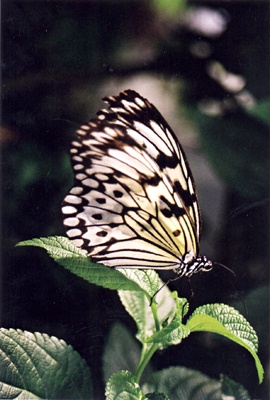 © Courtney G., Rocky Hill, CT