flames
June 17, 2016
You see, i'm training my brain
that the only way to stay sane
is to throw it into the flames,
discard it in the ashes.
But if my psyche crashes
and my body is trash
then nothings left to react
to the good in life.
As i hide beneath my covers
theres a world to be discovered
adventure that would never be found
while i'm buried underground.
So i made a truce to myself,
to be true to myself.
To keep my head on straight
and push through this race.

Because what's the point in living
if you sacrifice your thought?
And whats the point in dying
if you haven't thought enough?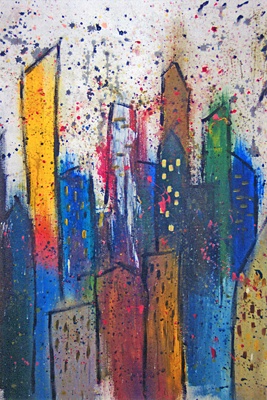 © Chase C., Centerville, OH