I love you Mom.
July 9, 2016
My mom was holding my hand so hard it hurt. But at the same time it felt good because she never held my hand.
She never hugged me or even kissed me.  I wondered how long this would last her holding my hand.
I looked down memorizing her hand, her nails, and little imperfections.
I slowly looked up at her face, memorizing her eyes they are blue, her hair is a beautiful light red with little curls throughout her hair.
Her voice is special sometimes it can be very sweet to hear her, but at times I wish I didn't hear what she said at all.
I wonder if she knows how much she hurt me? I wonder if she will be ok after I leave?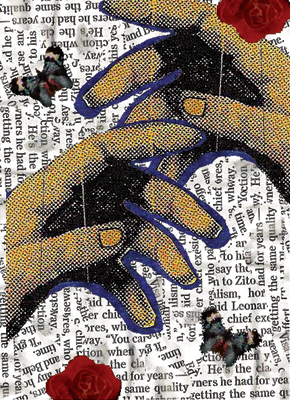 © Christine S., Arlington, VA