Searching for the Light
July 28, 2016
The town is dark,soon it will burn.
A demon in every direction we turn.
Love or lust,
how soon shall we give away our trust?
Here we come awaiting one;four folk surrond us.
Morals on pause.
Above the strom.
Soul still, thrill awaits.
Dancing days with the ones willing to play.
We're lead astry by night.
Untill morning one knows no light.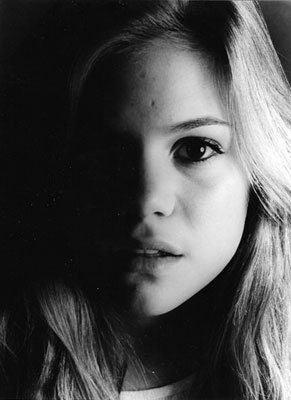 © Michelle M., Plainview, NY