Morning, Day, Night
July 29, 2016
The sun doesn't shine without you
not in the morning, day or night.
Moving through the world alone is hard
but I got you by my side.
In the morning we could only think
our future would be bright.
Midday came with winder's rain
and yellow flowers lit with starlight.
But will the night be dark
New moon, no light?
Or will the white face of the full moon
smile down and guide us on?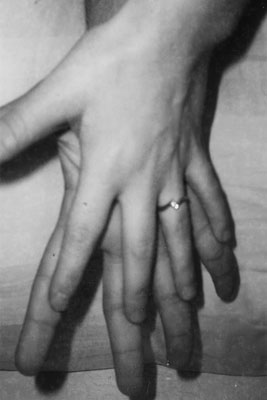 © Heather H., Phoenix, AZ