Breath.
August 13, 2016
She took my life, but left me breathing.
Sometimes it was hard to breath, I felt like I was choking.
I lost my breath when she came near me, I didn't know how long I had left to live.
I was dying slowly each day, life had no meaning.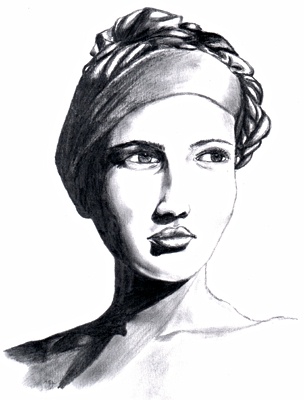 © Brynne L., Williamsburg, VA