Single Glass Clock
August 17, 2016
Monday: I hid within open air, and yet I was missing from peoples sight.
Tuesday: I opened the door a crack, with a thought.
Wednesday: I ran to places, that time could not catch.
Thursday: I could hear the world's secrets, but the whispers were only for me.
Friday: I walked through fire, and cameout untouched.
Saturday: I flew with the clouds, and didn't need a pilot or wings to guied my way.
Sunday: ...was just another day.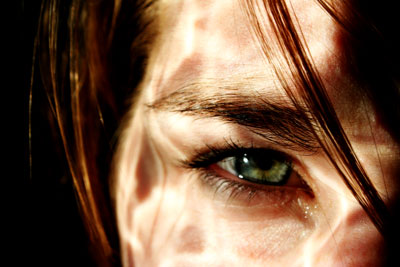 © Monica L., St. George, UT