Perhaps
August 23, 2016
Where warmth collides with gratitude,
Where passion brushes trust,
The rushing sorrow trembles,
We sprout out of the dust.
Perhaps our start was fearless,
The hushing breeze blew warm –
Perhaps our end will soften
Some raging, gushing storm…
Perhaps within our fortunes,
A rushing dream is molding
Perhaps inside this hour-glass
Librettos are unfolding.
Perhaps your eyelids - weary
Will fall like meteors
Onto the bloom you carry
On skin, when I am yours.
Perhaps we're on a cosmic quest
For astral comprehension,
Perhaps, just burning, loving souls
In simple, meek dimensions…
Perhaps our roots will one day steady,
Entwine through generations,
Perhaps we never will be ready,
Mere kisses will appease temptations.
Unknown remain infinities,
Sweet patience before solace…
I only wish to feel you here,
Your presence – gentle, flawless.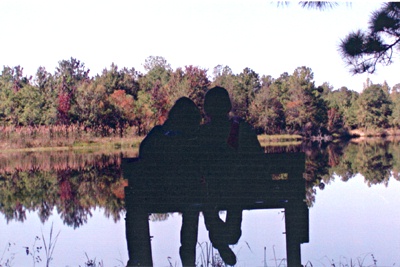 © Heather J., Slidell, LA