I'm Lost
September 6, 2016
I lost it.
I lost it all.
My feelings.
My life.
My smile.
Everything is gone.
I wish I could find it all,
but its too late,
my time is over.
I am officially done with my life
and i wish you the best
because i am going to rest
and never get up again.
goodbye my favorite people.
goodbye my sweet hometown.
goodbye to the ones I love,
because i want to go into the ground.
good bye streetlights.
goodbye to my car.
I worked so hard to get here,
but it was all never worth it.
I give up.
Just take me now.
My life would be over.
while i lay on the ground.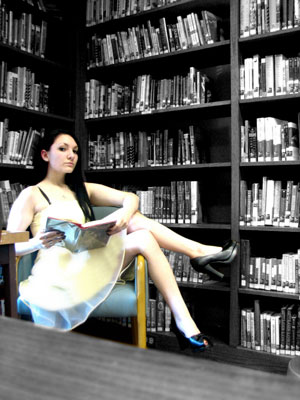 © Jessica F., Bradford, MA