Sixteen Journals
September 18, 2016
Sixteen journals; piled in my nook.
Frayed covers, Bent pages,
Each a solid, average book.
The memories are tortured,
Read through day after day.
Like a blended grey orchard
Everything's smudged,
Every page.
The words are traced,
Some lined and bold,
Others are ignored,
Chapters untold.
There are pressed flowers, 
pictures, stars made of paper.
Bookmarks remind me of things,
things thinner than vapor. 
Some novels are torn and broken,
Unfixable and drabbed.
Filled with years' abuse,
The words are now scabbed.
With every year,
I pass a journal to the nook.
And I look forward,
I go on,
To start a brand new book.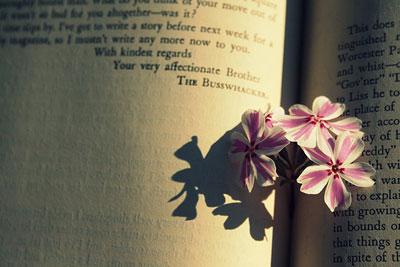 © Jordan K., Oxford, GA