My Last Straw
October 14, 2016
why can someone with so much power,
take control of MY life?
It is not the hour that I will cower,
and start to pull out the knife.
I wish I could say goodbye,
but I could never do it.
alone I will stay to cry,
because I am only just a misfit.
I can't do anything right.
I can't be who I am inside.
You push me further away despite,
the fact you still reside.
I can't get rid of you.
I can't go on.
Your fury grew,
and now my time is gone.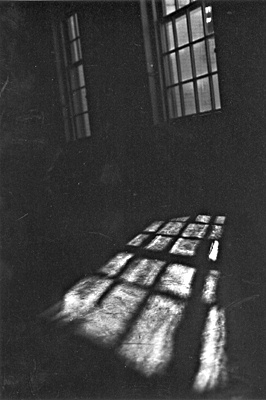 © Mary A., Fullerton, CA