Chandelier
November 26, 2016
Am I still a human, 
Something more than a basketcase,
Or have I become a feebly glowing chandelier? 
I'm watching, sitting so still. 
I am shaken when the door slams,
Letting out another of my friends who tried desperately to talk me down. 
I have faded in the harsh, stark reality of the sun,
And I am letting myself become crippled by a few loose screws. 
Is it true that chandeliers are wonderful, 
That they may once have been, 
And that they can still be? 
One day perhaps? 
With renovation anything can look grand, 
But it takes your own light to shine.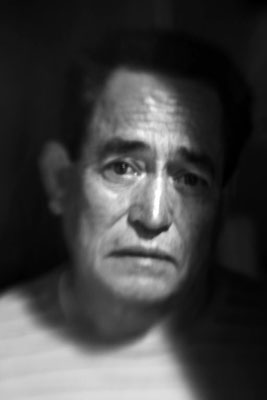 © Adam P., Goleta, CA