Empty Me
November 28, 2016
The prison that was invisible but yet unending
Undeniable stood
Was where the unshaken, breaking light began
To do the mending
On my bruised hardened heart hands
Where the shackles overtook me
Then grace began to uncover the blindfold and let me see
That I was my own prison
And the darkness can transform into light starting from the inner
For the unfailing love was the needed and only key

Now the ending of a life--my own self-contained self
Is the beginning of another
One where in my deepest soul, the Rescuer is only left
And with kisses the Transformer smothers
The life changing peace and grace engraved.
It is from the emptiness
Where I am covered in forgiveness.

The only key is more than just an exit
It is completeness that make a hopeful wish a reality that is legit
The love dwelling in the once hopeless, helpless, forgotten captive
Will never become fully adaptive
To One's sacrifice whose salvation will never decide to end
And faithfulness of a life given to me--the person He calls friend.
My heart is a shallow bottomless cup
Still joy overflows over and over again
Because the passion is fired up
Inside of me.
The One that holds and is, love--the key
Has an undefeated reign
And helped me to empty me

So God help, me to not only to do, but be, the same
Of the gift that You have been and will forever be
Mold into and pour out Yourself into thee
And make the selfishness and self gain run on empty.
Let my words and actions not be in vain
And let only others changed hearts be the gain
Let my life be an image of Your powerful captivating sacrifice
Even if it is me and my desires that is the price.

For when it is myself that I am empty
Is the moment that I am full of You
And self-giving love should be the only thing they see
To outstretched hands and to serving knees
So that everyone would know how to rise from the low
And they would be covered and rescued  in unfailing love
In the light from above

For the key of love
Of that was given can be shown
When you say,
"Whatever the cost that might may or be,
I want to give it all and and let the One of Love empty me."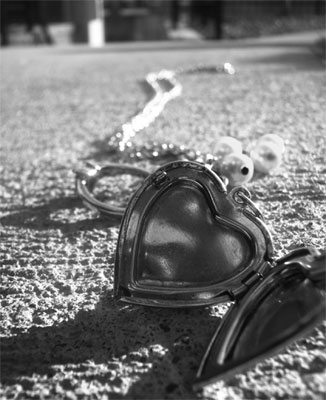 © Francesca Y., Robbinsdale, MN