I Matter Too
December 5, 2016
Why do people walk all over me like a welcome mat leading into a home?
I am a person, not some tool that you can use whenever you feel like it.
Sure, I am the supposedly super nice, pale faced, goody-goody, too tall thin girl who wears her emotions on her tear-ridden sleeves and acts like she's got it all together, giving away all of herself for the need of others.
But not anymore. Do your own homework. Go to the carwash by yourself. Don't rely on me for things you didn't do. I'm not your answer book.
Say goodbye to the too tall thin girl because she's not here anymore, she only exists in your dreams.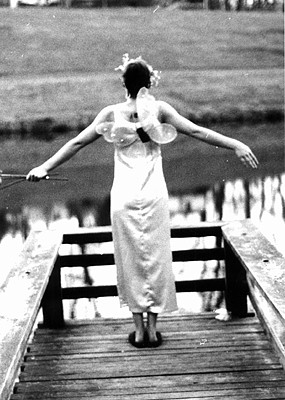 © Jennifer T., Cincinatti, OH