Here is to Dreams
December 12, 2016
Here is to dreams,
Thought up on late nights,
With the shadows watching
In the corner.

Here is to wishes,
Directed at burning candles,
Before they are blown out
And you watch the wish dancing with smoke.

Here is to pleas,
Written on scratch paper,
Tacked to a mirror
To be read day after day.

Here is to hopes,
Chatted about in halls,
In coffeeshops,
In stores,
Ranging from exotic to simple.

Here is to the dreamers,
The wishers,
The plea makers,
The hopers,
Who pave the way for achievers.
Here is to achievers.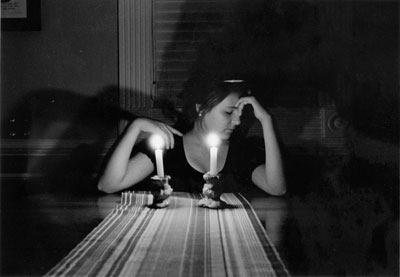 © Eleanor K., Bethesda, MD