How could you
December 28, 2016
My heart is on my hand,
as it always is
You did not want to be held down
The distance I worked on
to give you space
I wrote, and wrote, and wrote
you all of these letters and poems
Accepting happily, you bragged about my
true feelings
Sneaking there and over there
I prayed not to get caught
Oh how I boasted of your
flamboyance and how you thrive being social
Hell passed through and it
knocked me down, swallowing me at the forefront
Ceasing to enage me, notice me, speak to me
you broke me with your absence
What was it you told me, again?
"It's better if I stay away from you,
I'm sorry."
No, please Lord, don't
You were, and you are the sunshine
piercing through my dark, lonely, corrupt, life
A week passes by of sad looks toward me,
and walking the other direction from me
You hate me now
"Get over it", is what they whisper to me
Never, even after all of this, I still desire
for you to take my hand and love me once again
But instead you ignored me, you mislead me
And what I want to know is, how could you?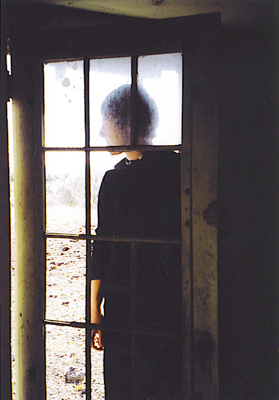 © Lindsay S., Billings, MT