Christmas Lists
January 3, 2017
When she was 8,
She asked Santa for a sleigh
Just like his,
So she could take all her friends to
School.
When she was 10,
She asked Santa for a Nimbus 2000,
The kind Harry Potter had,
She she could show her friend Santa was
Real.
When she was 12,
She asked her parents for a bike,
Because Santa wasn't real come on,
And she was tired of walking
Everywhere. 
Fast forward a few years and
She was 15,
Putting things like 'good razors'
On her list because Christmas was steadily
Loosing its allure.
Now she's 17 and she asks for
Her two friends to date and be happy,
One friend's foot to heal,
One friend to love herself,
One friend to be confident in herself,
Her mother to pluck up the courage and leave,
Her sister to not end up just the same way she did,
And the girl?
She asked for a reason to thrive,
To see the next Christmas well and alive.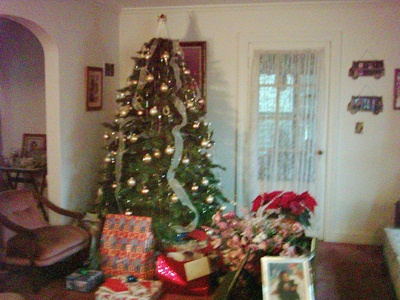 © Alexandria W., Hamden, CT