"Valley of the Bluebonnets"
January 3, 2017
Oh, the color blue
Makes me feel sadness
And reminds me of you.
Looking at the stunning, mesmerizing mountains in the distance
And listening to th stream of water running down the dark green hills.
The gentle whispers of wind and small, careful chirps from hidden birds
This is the secret place I go to when I'm sad and thinking of you.
The baby blue sky with the heat from the smiling sun.
All of this magnificent scenery should make me feel joy, and make me feel your presence
But the beauty of God's creation makes me feel blue and will always remind me of you.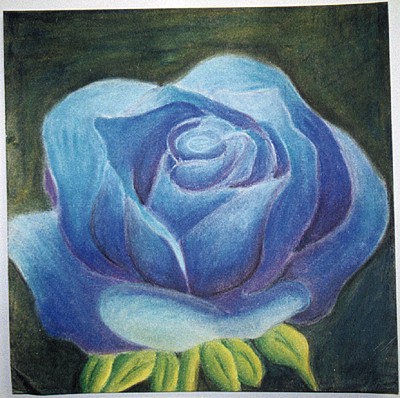 © Photo by Jessica R., Phoenix, AZ