The Big Game
January 17, 2017
The pitcher on the mound
sweats under the sun.
The sun, as hot as fire.
Silver beads from upon his golden brow.
First a ball,
then a ball,
then a ball still.
The batter is shaking,
like a leaf in the wind.
The windup.
The pitch.
The swing.
STRIKE ONE!
Screams the ump.
Two more pitches follow suit,
followed by, YOUR OUT!
The crowd erupts into wild applause.
Banging bats and beating gloves
The dugout is going wild.
The batter trudges to his dugout.
The pitcher wipes his brow.
He smiles at the cheering crowd,
to see me smiling back.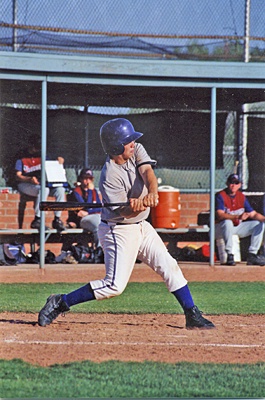 © Mark A., Phoenix, AZ