Years of Love...
February 19, 2017
Fury,
Rage,
Incomprehensible anger.
The words flew like bullets across the boundaries of our mouths,
Surrenders wandered out of sight until both of us
Were covered in blood.
Gore threaded itself into the speeches we made.
The fighting was unceasing until darkness fell,
And we slept,
Only to find the war had begun again in our dreams.
Fury
Rage,
Indispensable hatred.
It ended in slammed doors that rang out like cannon balls,
And held captors in heart-shaped jail cells.
Rose petals spattered the walls,
They lied in ruin,
Similar to the towns that crashed down before human eyes
In undaunted times of war.
Fury,
Rage,
Melancholic regret.
Sitting amongst the damage, I was thrown into a craze,
A passionate frenzy,
And in the time it took me to throw my fists,
I was sorry,
And it was too late to make amends.
"Years of love have been forgot. In the hatred of a minute."
Edgar Allan Poe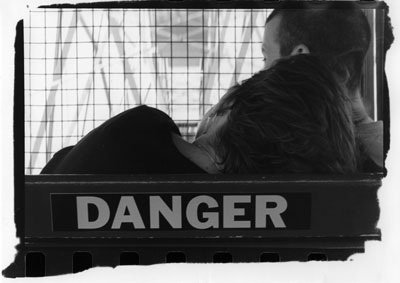 © Katie P., Bethesda, MD