Breath after breath
May 3, 2017
In the dark, you gasped for air
And in the air you found me
Gaseous and pliant and guilty and
Never wondering if I could ever make you see
See the hope that lies behind the fear;
See the anger that fuelled my 'beauty'.
And as you took breath after breath
You swallowed me.
I pushed against your lungs
Forced them open and closed and open
And bit by bit you let me.
Through the skin of your veins
Into your heart round and round breath
After breath.
But the dark kept growing,
Further and further
even a gas can't fill forever
And so breath after reluctant breath you devoured me until,
All that was a left was a few atoms of guilty,
That ran and lied:
They could hope your lungs wouldn't cease to be.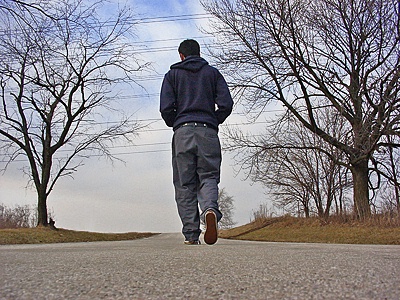 © Greg K, New Lenox, IL