homeless
July 24, 2017
(i) the homeless,
crossed on city streets.
blistering in sun.
soaking up rain.
tattered shirtsleeves,
gazes bleak.
(ii) the elderly black woman.
would you toss some change
in her direction.
would you go so far
as to look at her
while you do so.
(iii) twenty-some skinny
gray-haired addict.
would you say hello.
would you go so far
as to stop. sit down
and share your lunch.
(iv) middle-aged man,
rambling to himself.
would you cancel
your noon meeting
to join him.
give him a listener
perhaps his first.
(v) today I passed
a cardboard sign
and looked away, afraid
to concede poverty.
to recognize humanity.
to realize
that girl on a sidewalk
could have been me.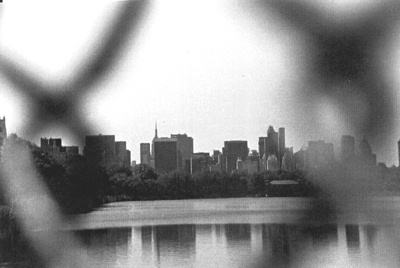 © Sarah M., Phoenix, AZ