Petals And The Garden
July 26, 2017
The enchanting evenings commanded my revelling strolls
In the moss-grown gardens clad in old leaves.
The da Vinci's petals of a flower stole my eyes;
Still, the unkempt garden forbade my advance.
The same with the surrounding, I thought,
As we recklessly ignore it with our careless spirits.
Wonderful are the lush green tree leaves;
Dejewelled by us to fill our greedy needs.
The generous lands around grow new plants;
Littered by detritus of our routine chores.
The elegant waters play about merrily,
Amidst the tons of oil that we gift in bountifuls.
The noble winds bearing the essence of freedom;
Callously punished with the billowing vile smoke.
The flora and fauna's family harmony:
Mother Nature's treasured necklace of pearls;
The strings of which we discord every day.
Much as the garden's beauty is to the flower,
The environment is to our pretty little house.
Relinquishing our mercenary motives behind,
Let us paint a picturesque portrait of
Our refurbished earth, our big home!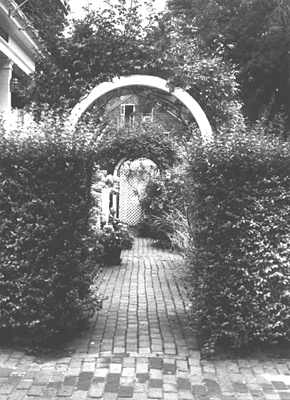 © Nicole E., McLean, VA