Anxious
October 5, 2017
Breathe in. Hold. Breathe out.
Breathe in. Hold. Breathe out.
The invisible hands tighten around my throat,
Making it so, so difficult to breathe.
My eyes water with tears unshed,
My vision fading in and out.
I want to give up the fight,
But I'm scared it'll find me again.
I'm drowning in a black, storming sea
Held down by my anxiety.
I cannot open my eyes,
My body has gone numb,
Then I'm glared upon with the light of a thousand suns.
My skin boils, burns, melts away.
I'm nothing but a skeleton, shivering all the way.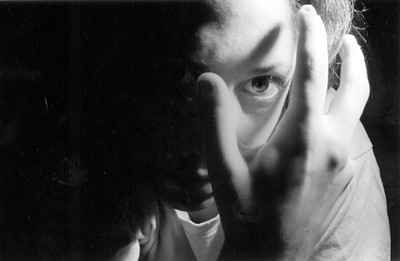 © Julie S., Marblehead, MA