sometimes i need you to help
January 9, 2018
Im hanging in mid air, slowly spinning, lost within.
Im drowning in my own head, choking on my own thoughts.
Depressions pulling me down, his Laughter echoing in my heart.
please.
Lend me a hand and help me up , save me from depressions claws.
Tell me its going to be okay, settle the water so i can swim to the surface of my thoughts.
Give me a hug, stabilise my feet firmly on the ground, let me find myself again.
please, just help me, i cant always do it on my own.
Sometimes i need you to help.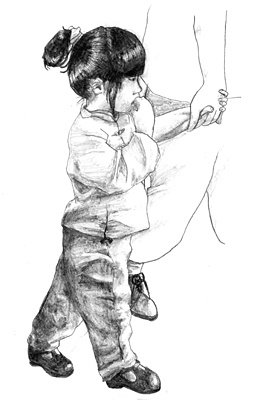 © Laura K., Kendal Park, NJ