Trapped
January 5, 2018
Trapped in a room am I,
Lost and searching for a door.
No one hears my anguished cries,
Spilling tears as I collapse on the floor.

Outside, this room is bright.
Painted in splashes of sunshine,
Covered in smiles, what a sight.
All is calm, seemingly fine.

Inside cowers a girl,
Blinded by darkness and scared.
In a corner did she curl,
With a broken spirit, waiting to be repaired.

Outside, everyone admires the room,
Talking about the light it brings.
Hiding a girl in its silent tomb,
One that used to fly, but now has clipped wings.

Her silent screams go unheard,
Her pleads for help lost,
Rivers of tears, her vision blurred,
Only wanted to be loved, but at what cost?

Still, I am trapped, all alone,
Hoping someone would look through a window.
Look past the girl you thought you've known,
Save me, the girl you knew was just for show.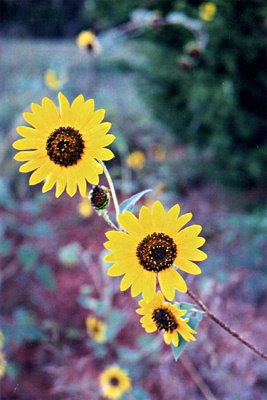 © Megan B., Luther, OK