Spoiled
January 5, 2018
Dear little brother,
'Don't be so spoiled',
That's what they always say,
But you act the opposite,
Spoiled every day!
Complain complain complain,
Even when you get what you want.
More toys, more games,
Let's go to your favorite restaurant!
It's time to pause and think
About your behavior
Or else everything will
Work to your disfavor.
So take some time to,
Consider the thoughts of others,
Because there will be a day
Where you can't depend on your mother.
Working hard and helping out
Will also get you what you desire.
So toughen up, do something,
And stop being such a crier!
Yours truly,
Your annoyed sister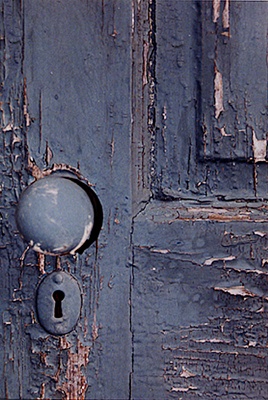 © Samantha H., Savannah, GA