Where I'm From
January 17, 2018
I'm from the darkness that creeps at the foot of the bed.
Untamable after midnight imagination.
From constantly rationalizing my impulsive decision making.
Filling the void with everything except self love.
I'm from spending late nights in the car, vibing to music.
Waiting up all night for a phone call i'll never recieve.
Unwavering love and devotion to toxic relationships.
Screaming from the other end of a closed doorway.
I'm from  shattered mirrors and holes in the wall.
I'm from crumbled pieces of paper and aching wrists.
From ink stained fingers and tear soaked pillow cases.
Ice-cold hearted, yet hopeless romantic.
The villian without the "happily ever after" ending.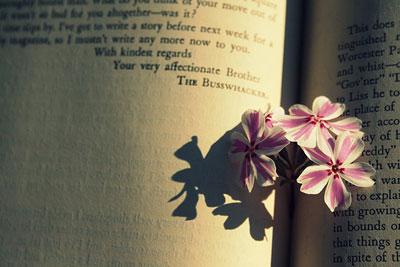 © Jordan K., Oxford, GA