I Wish
January 22, 2018
It's raining with no clouds.
This silence is so loud.
I wish there was a way,
I could take this guilt away.
I wish have seen, 
The evil seed in me.
Now I can't change the past.
But no longer should this last.
I told myself that I was right.
That is why I still fight.
I wish you would say,
that the past is washed away.
You saw the cold heart of stone. 
You witnessed rust cover gold.
But maybe the best of friends,
come to be when battles end.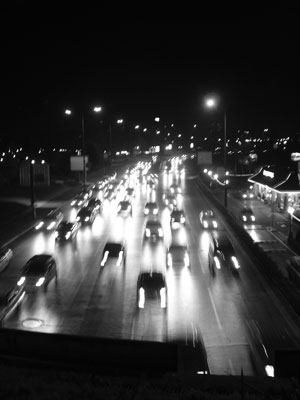 © Marietta S., Pleven, Bulgaria