Reality
January 22, 2018
Within theses words is my life,
within these pages; my story.
His death cut through me like a knife, 
but through him I see the glory.
I have been told to be who I am and speak my mind,
I still can't seem to find,
the power inside,
to overcome the pain,
that lays upon my shoulders,
like a giant boulder.
Can you hear me now!?
Can you feel me now!?
I have been screaming this at you! 
I have been yelling this at you!
But it has been drowned out by your arrogance and carelessness.
I used all of the energy I can caress,
wasting it on you being so heartless.
I am angry and tired,
you can say you know what its like,
but then you would be a liar.
Farewell to the old me.
We are not friends anymore you don't know me.
Don't forget this; don't forget me,
I will not go away that easily.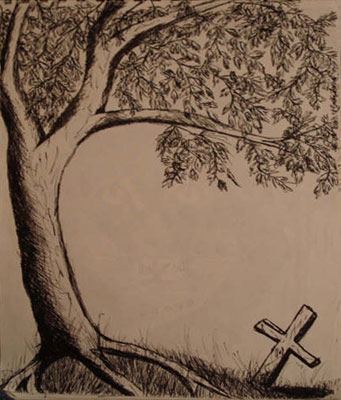 © Courtney K., Bethel Park, PA